"

I have been a student of Erin Hobson's for almost 3 years. She knows many styles of music (ie. pop, country, rock, etc.), and besides teaching from books, she'll teach me any song I want to learn. I have grown so much as a person and guitar player from her guidance and tutelage. "
— Debbie Snelten
Welcome
Red Hook Guitar offers private guitar, ukulele, and bass instruction in the Hudson Valley region of New York. Instructor Erin Hobson has been teaching for 25 years, working with all ages, styles, and levels. Whether you are a complete beginner or someone who wants to fine tune what they already know, lessons can be beneficial to you. Affordable rates and most of all, FUN!
Rhinebeck school of music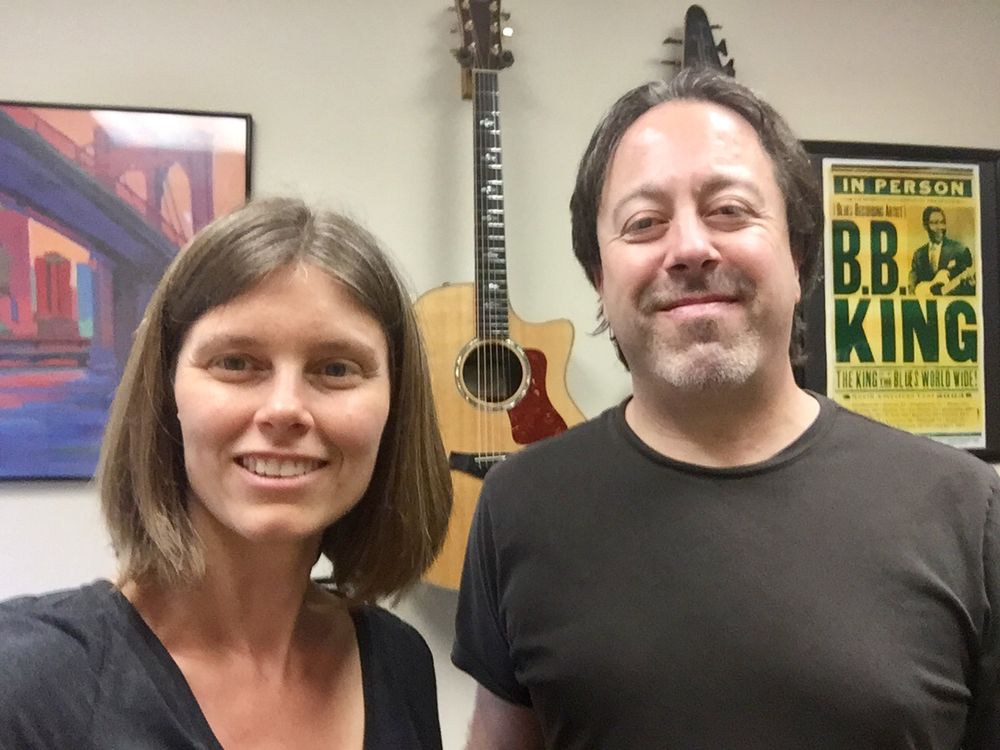 Erin has teamed up with her good friend and long time guitar teaching partner, Karl Allweier to create a new music school in Rhinebeck. Check out their website at www.rhinebeckschoolofmusic.com. The school offers private instruction on guitar, bass, ukulele, mandolin, piano, drums, and voice. In addition to private classes, the school offers group lessons, workshops, and special programs for local schools. 
Follow
For free lessons, news, and other fun stuff, follow Rhinebeck School of Music on Facebook, YouTube, and Twitter!